Check out these great Nature resources available to you in the beautiful Texas Hill Country! Remember that if you ever need information or directions to these great places please feel free to contact us at Wild Birds Unlimited in Kerrville at 830-895-7393
~Try Riverside Nature Center in Kerrville. Showcasing special educational events like "Introduction to Bats" by Nyta Hensley and Monarch butterfly events by Kip Kiphart. And don't forget the "Star Party" every month. We are proud sponsors providing Birdseed for this beautiful Kerrville landmark.Check out their website at www.riversidenaturecenter.org.
~Just down the road in Boerne is Cibolo Nature center. This is a must see for the Hill country! Be sure to check out the Purple Martin Gourd racks out front just stuffed with Martins singing all day long in the summer, and be sure to leave time to check out the river trail it is a personal favorite of our store dog "Jack"! Visit them online at www.cibolo.org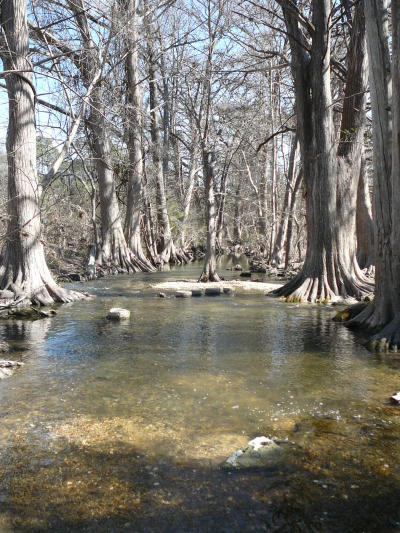 ~Lost Maples state park is probably already on your birding list if you intend on seeing the Golden Cheeked Warbler. Try the Pond trail for a beautiful and simple hike or if you feel spunky try our favorite trail up into "Remote area D" The front entrance has all the directions you need,. Check out the Texas parks and wildlife site at www.tpwd.state.tx.us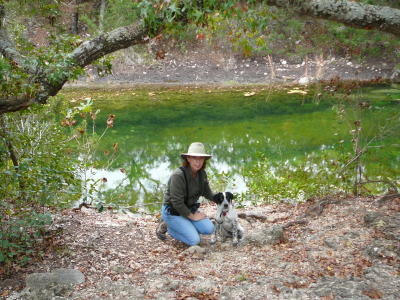 ~ Ladybird Johnson municipal park in Fredericksburg is a gem as well. The Hill country Master Naturalist just completed an ADA handicapped accessible nature trail that is awesome! The new bird blind on this easy trail will be a big hit as well as the butterfly garden. But my suggestion is to cross the river on the small bridge and walk the south trail. There is always something new along the berm island on this side. We are proud to donate WBU birdseed for this project as well! They can be found at www.fbgtx.org or try the Fredericksburg Nature Center web site at www.fredericksburgnaturecenter.org.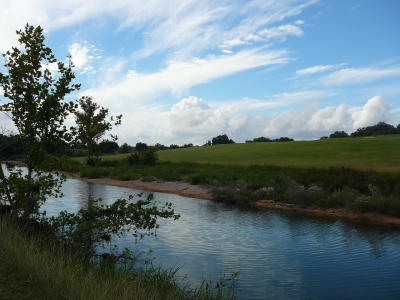 ~Kerr Wildlife management area is a wonderful secret as well! It provides one of the finest Black Capped Vireo locations on the planet. It is an easy trip with helpful Texas parks and Wildlife staff on hand. This education facility offers so much it will be a favorite of yours as well!
~South Llano River State Park offers a fantastic fantastic opportunity just down the road. A very well kept series of bird blinds that have been maintained for many years provide a great secret here in the Hill Country. This park is producing some incredible bird sightings due to the wonderful volunteer's that maintain the blinds. Please put this Park on your MUST visit list; it has become a favorite of ours as well!
~The Old Tunnel in Fredricksburg is a must for bat enthusiasts! Great emergences and easy access starting in May!
~As is the Devils Sink-hole near Rock springs. This natural wonder turns out thousands of bats that some say can go on for hours.
~All these can be found at the Texas Parks and Wildlife site at www.tpwd.state.tx.us then go to find a park.
~ If you want that little hidden "Gem" be sure to check out try the By the River RV park in Ingram. This jewel is a "Best Kept Secret" around here for bird watchers and nature lovers. The bird nerds from Cornell were here in April and saw 3 Golden Cheeked Warblers on the island. Just stop by the front and for 3 dollars you get on to some pristine private land that I know you will love. It is remote and quiet as well as very easy to get to. I suggest going to the very end and crossing to their 25 acre island for the best birdwatching. And the owners are very birder friendly! Check them out at www.bytheriver.com.